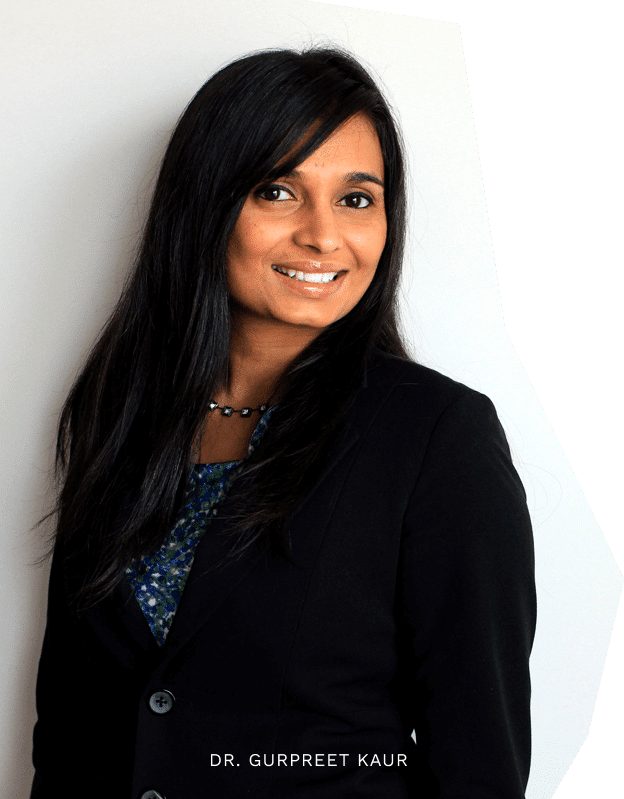 LEARN HOW TO
Take care of yourself
to achieve more!

to get rid of anxiety!

to start enjoying your life!

for better relationships!
to achieve more!

to get rid of anxiety!

to enjoy your life!

for better relationships!

Get a real change in 5 easy steps
Dr Kaur's coaching has continuously helped me to improve myself and my business.
JOE
Cream Ridge, NJ
Dr Kaur helped me dive through my own motivations and anxieties to reach a more peaceful place.
PRIYA
Mount Laurel, NJ
Dr Kaur is the most effective in helping me determine, define and address my issues.
TROY
Rhinecliff, NY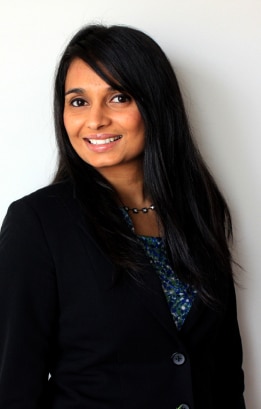 How often do you feel overwhelmed with all the tasks and duties across the board? You take on more and more on your shoulders and end up feeling anxious and worrying about everything. The time runs through your hands, and you just don't get enough hours per day?
Many of my clients come to me with these problems. We all want to achieve more, to get more. Yet our desires often hit roadblocks on the way to the reality that we can't explain. Usually, these roadblocks are of emotional or psychological nature.
My Doctorate research in Counseling Psychology combined the Principles of Quantum Mechanics with Psychology. The clash of these seemingly uncombinable sciences brought me to the discovery of significant similarities that make understanding how the world functions so much easier. I am excited to be sharing this knowledge with my clients.
You must take care of yourself before taking care of the world. Learn how to fill your own cup first! Be selfish in a good way. My most profound belief based on experience is that you can't give love, empathy, happiness, or create something great unless you can give that to yourself. Learn to love yourself. Learn to put yourself first. Put your own mask first to start enjoying your life!
"Your task is not to seek for love, but merely to seek and find all the barriers within yourself that you have built against it."
– Rumi
Dr. Kaur
Stress is an inevitable part of life; however, the effects of stress on physical and mental health are enormous. Stress affects every area of your life. Digestive problems, the immune system, reproductive systems, sleep, brain, [...]
Dr. Kaur
15 Easy Stress Management Techniques You Can Practice Today Stress can be described as mental or emotional pressure. Our body responds to any change, whether physical or emotional. Stress causes a significant imbalance in the [...]
Dr. Kaur
The symptoms of stress are often overlooked because they can be so subtle. It's important to recognize them, though, because only then will you know when the time is right for you to take a [...]