Conquer Your Inner Critic: Learn the Art of Self-love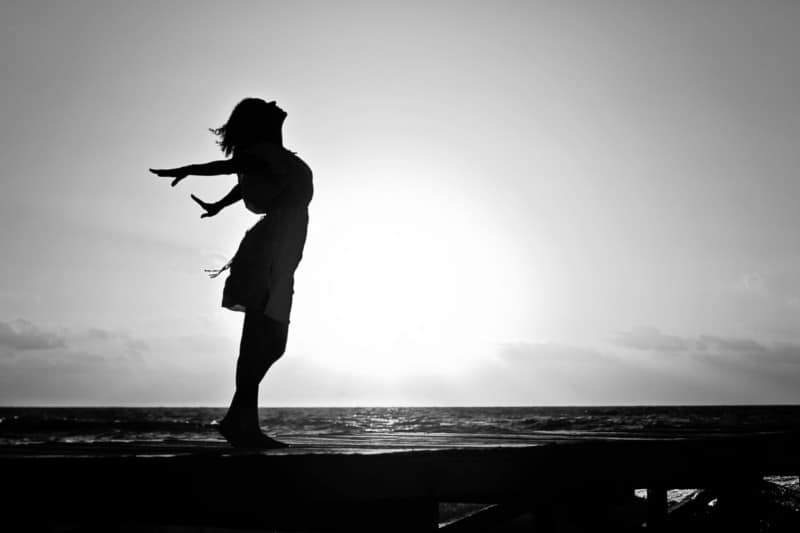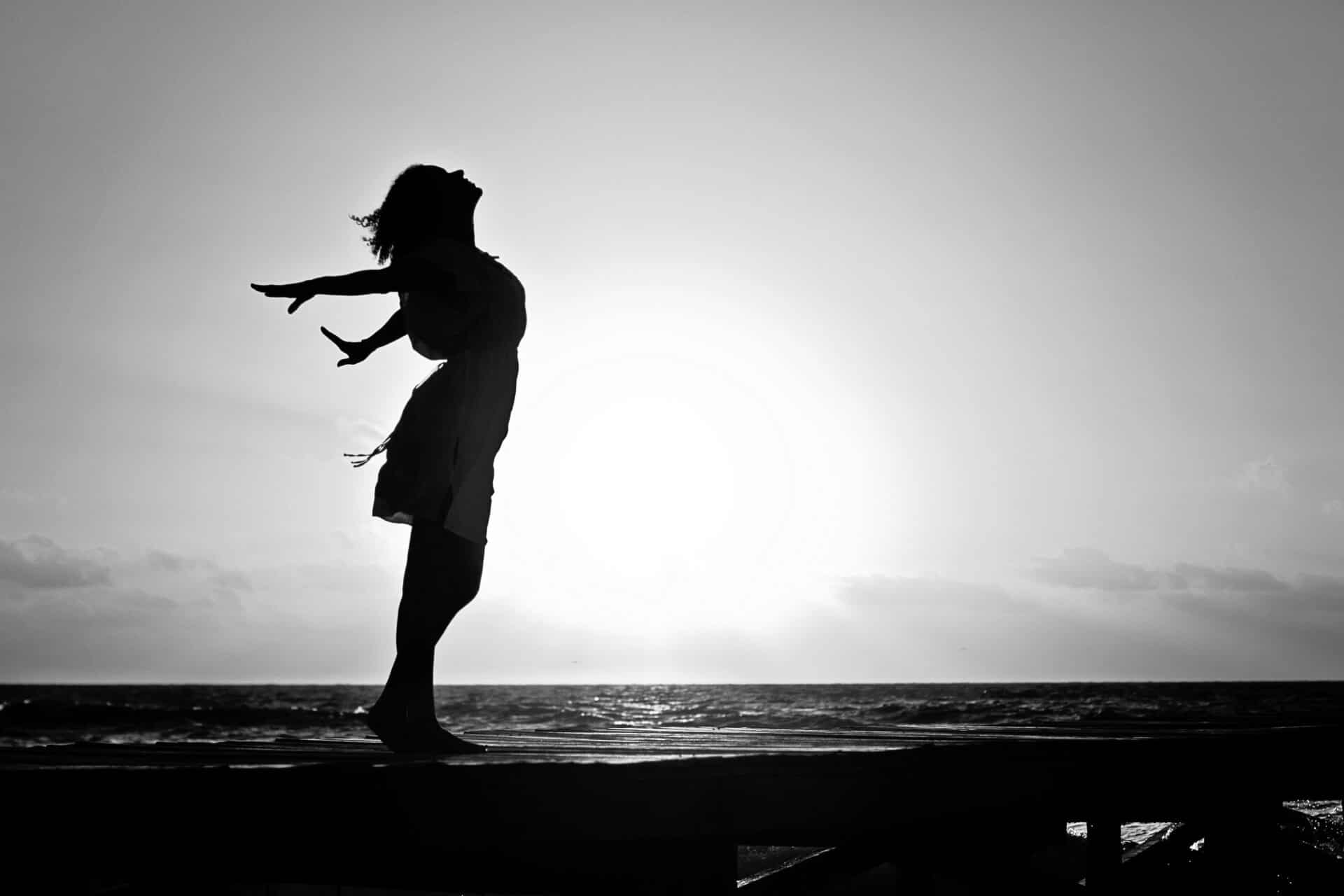 "Your task is not to seek for love, but merely to seek and find all the barriers within yourself that you have built against it."
-Rumi
Do you feel insecure, constantly criticize yourself, engage in negative self-talk, (almost) never take time for yourself, put others' needs and wants before your own, endlessly compare yourself to others, and only feel good and worthy when you accomplish things?
Do you desire to live a worry-free, peaceful, satisfying life? Do you long to rid yourself of the nagging voice, "I am not good enough," and instead feel more confident and secure in all areas of your life?
Join me so that I can show you HOW to be more kind, loving and non-judgmental towards yourself. Learn what it takes to mute that inner critic and stand up for yourself to lead a more peaceful, fulfilling life.
This Learn the Art of Self-Love – Facebook Group is designed to foster self-care, self-love, and self-compassion.
Currently, the group enrollment is free and I'd LOVE to see you in there before it is paid. 
Grab your Self-care Guide here
"Dr. Kaur helped me dive through my own motivations and anxieties to reach a more peaceful place."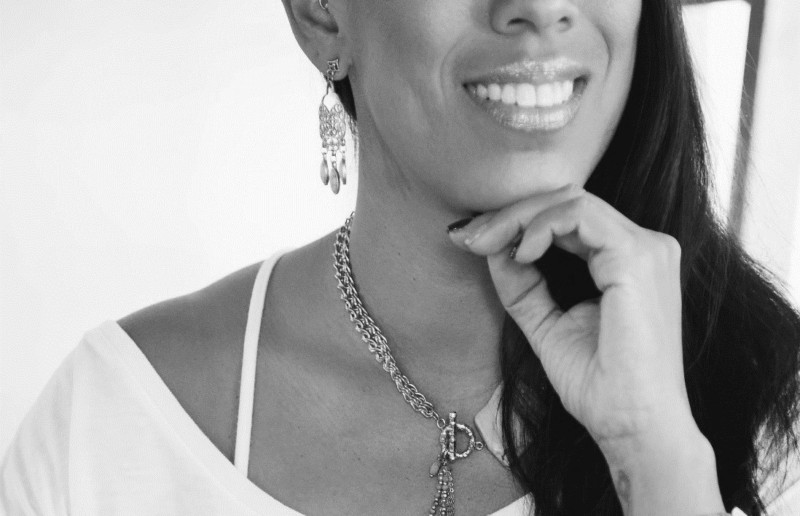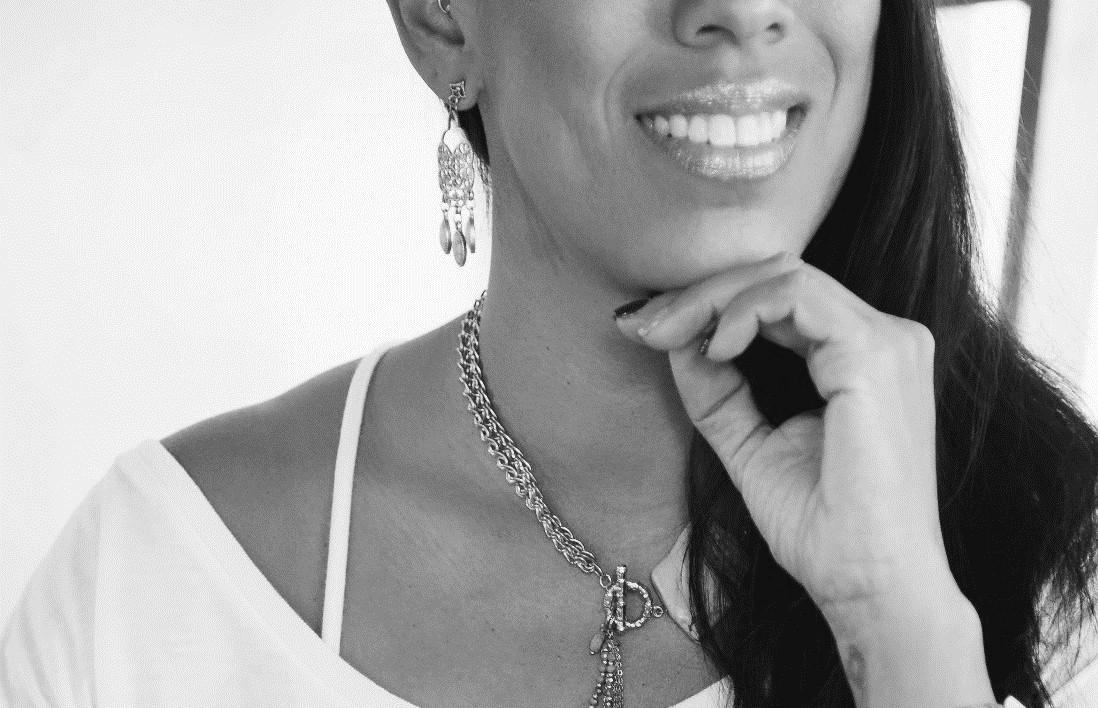 DO YOU FIND YOURSELF
Pushing aside your self-care
Telling yourself you aren't good enough
Criticizing yourself and seeking approval
Putting others' needs before your own
Feeling insecure in relationships
Comparing yourself to others
Attaching self-worth with achievement
Whipping your own ass to accomplish things
IT'S TIME TO
Feel more secure and confident as a person, partner, mother, professional
Take time out for you without a shred of guilt or shame
Eliminate the inner critic and negative self-talk
Become resilient to stress and worry
Stop seeking the approval of others
Live life more gracefully and peacefully
Recognize your sacredness
I, too, have suffered from my inner critic for a long time and may even still suffer at times. When I began this journey many, many years ago, my self-esteem and self-worth were underground. Through the journey itself, I have discovered a systemized process to bring myself back to a peaceful, confident place almost immediately after a blow. I want to show you the path to this type of resiliency. We, as women, have come a long way; we continue to achieve great accomplishments both personally and professionally. However, we still doubt our abilities, struggle with our self-worth, and put ourselves last on the priority list. We think we have come far from the times when women were treated as properties, but our reptile brain has not gone far from that emotional pain. We still occupy messages from our own family and
society to suppress and comply. Self-doubt, negative self-talk, and other harmful mental habits keep us away from the type of self-care, self-love, and self-compassion we should have for ourselves.
Currently, the group enrollment is free and I'd LOVE to see you in there before it is paid. 
Grab your Self-care Guide here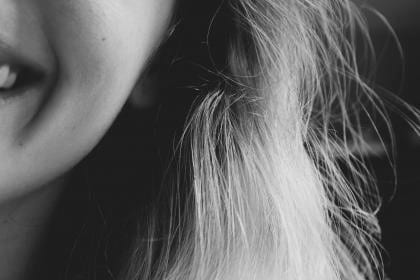 This group will bring a dynamic paradigm shift in the way you see your sacred Self and remove all the barriers that are blocking love. Get ready for the confidence, security, and peace you've been looking for FOREVER…
"Instead of trying to 'fix' me, Dr. Kaur helped me figure out what was going on in my own brain. This helped me to identify what motivators and influences were harmful, and what to do when I found myself going down a harmful thought-process. She's a homie."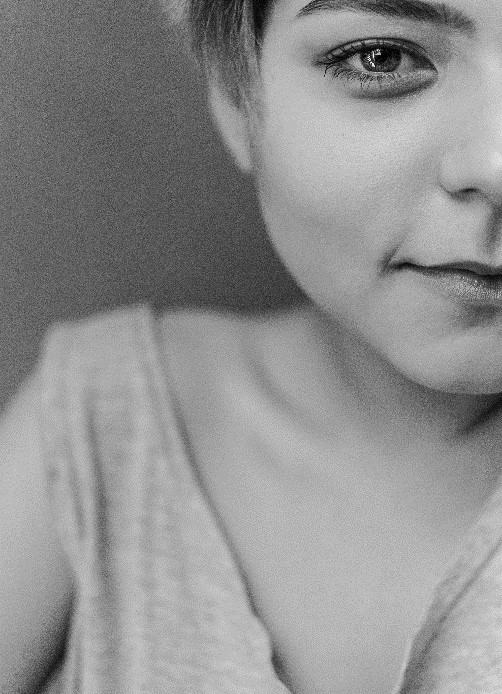 The group is a success when you learn the art of self-love and the skill of placing YOU #1 on your priority list. Together, we'll foster this transformation. You bring the raw desire for a more peaceful, fulfilling life. I'll provide the rest.
Inspiration
Training videos
My professional guidance
Q & A sessions
Motivation
Private Facebook Group Community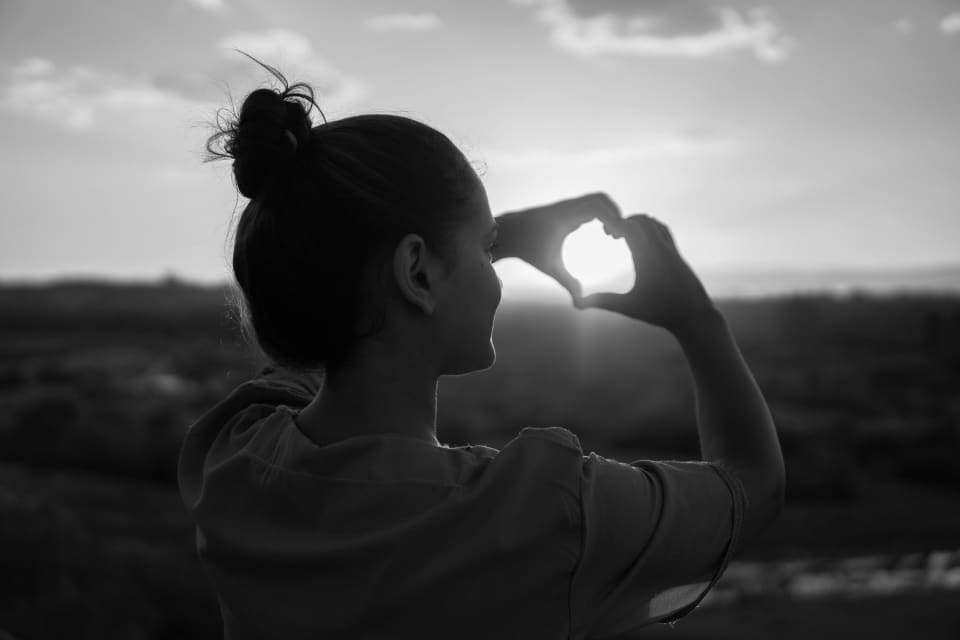 "Dr. Kaur has given me that guidance I was desperately looking for. Her insight, suggestions and exercises continuously move me forward towards my goal of self-sufficiency. I find her approach, using Eastern philosophies and Quantum Physics, has resonated with me the most over other approaches I've ever experienced."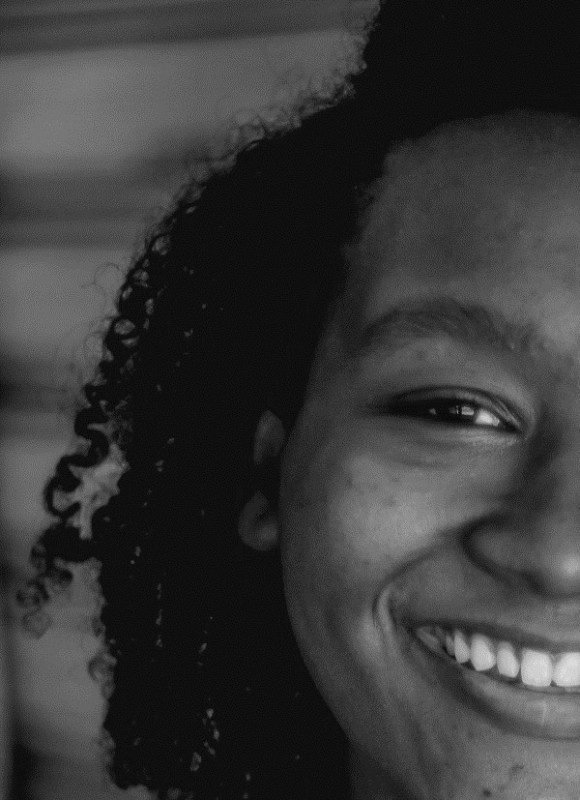 Learn the art of unconditional positive regards
Unleash the power of true self-love
Stop criticizing yourself and truly accept who you are
I'm excited to join the group and make transformational changes in the way I see, feel, know, and treat myself. I totally deserve this! 
Grab your Self-care Guide here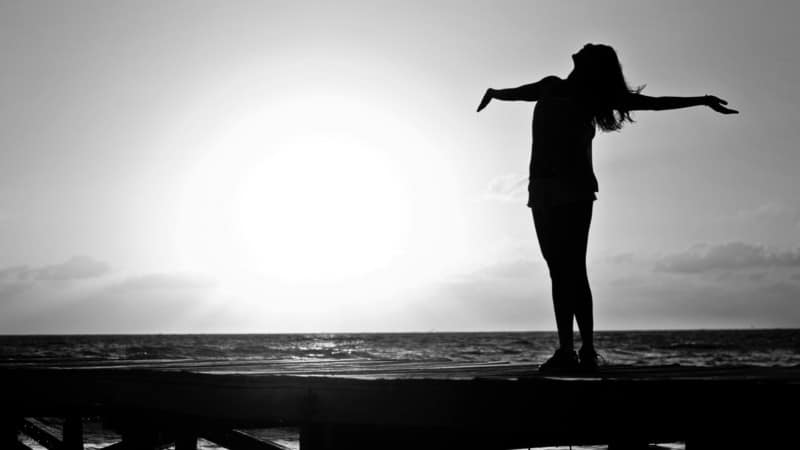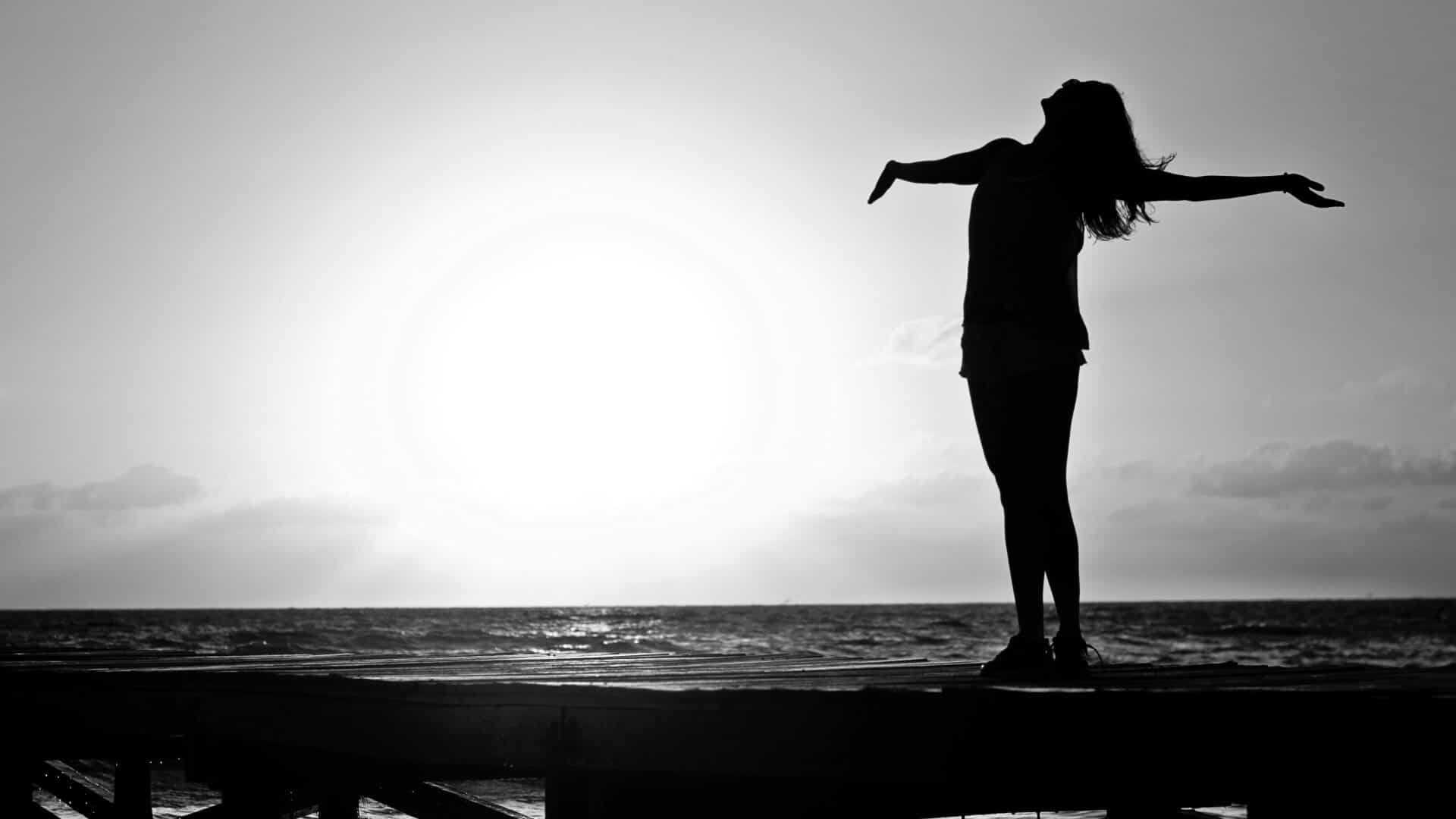 SAY GOODBYE TO
self-criticism
doubt
negativity
insecurity
uncertainty
ambiguity
reservation
WELCOME MORE
optimism
confidence
assurance
poise
peace
fulfillment
self-love
You have to choose yourself, even when others refuse to. Self-love is choosing yourself and choosing yourself is self-care…It's okay to take a break, a moment for yourself It's okay to be selfish if it means rediscovering your own power and happiness
– r.h. Sin
You deserve a community and support of devoted attention to reach your full potential. 
Grab your Self-care Guide here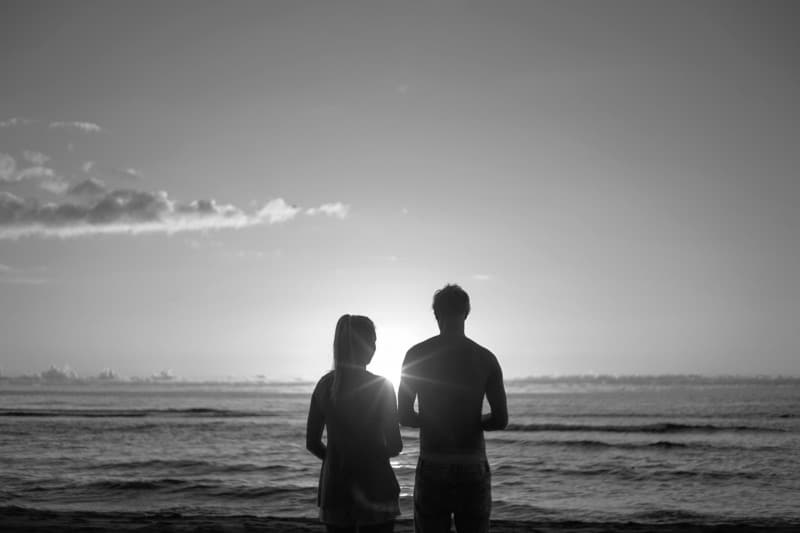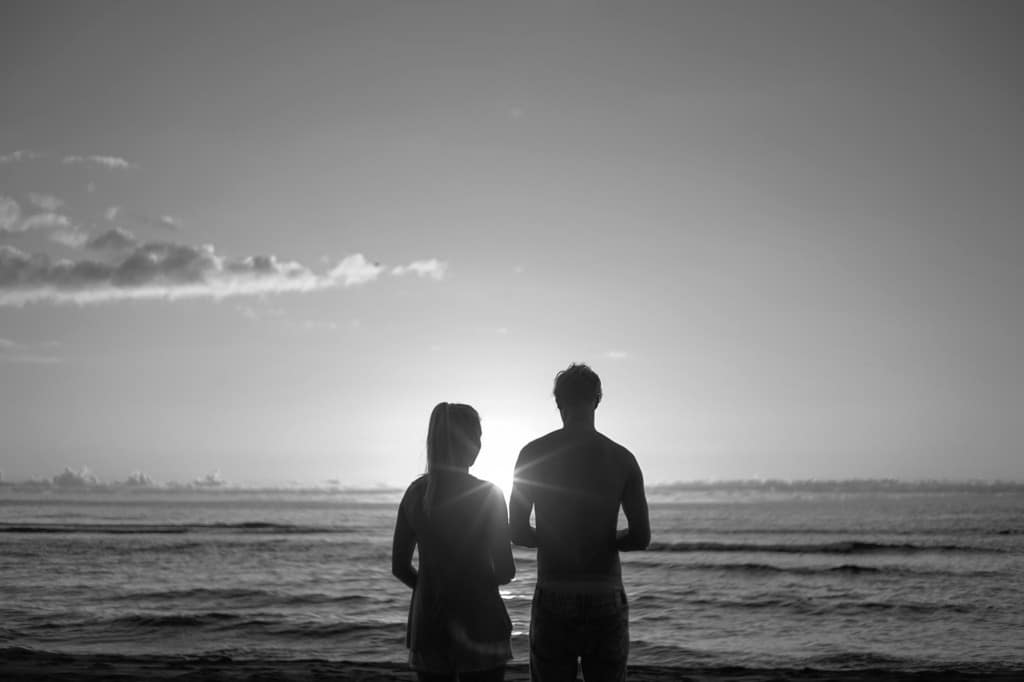 The confidence and quality of life that is waiting for you on the other end of this Facebook group can be life-changing. You can put an end to emotional breakdowns, feeling overwhelmed, pleasing others, and constant uncertainty. Allow me to show you your divinity. Let me help you feel so bold that you can rock the world! See you soon… with a ton of unconditional positive regard!!!