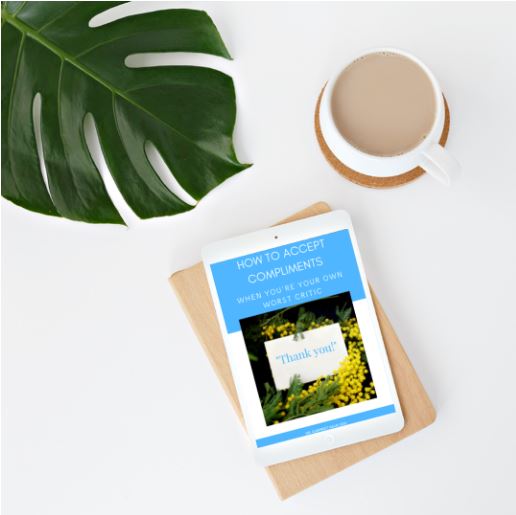 Looking for tips and tricks to keep your emotional health on track?
You've come to the right place! Every Thursday, I share….
New research to keep your mind healthy.
Evidence-based psychological techniques and methods to help you become your best every day.
Worksheets to help you quickly and easily apply these techniques.
Books and other resources to help you along your journey to be an emotionally resilient YOU.
Sign up for your free newsletter today.