Individual Life Coaching
Coaching is a professional relationship that empowers individuals to bridge the gap between where they are and where they want to be by yielding extraordinary results in their lives, careers, businesses, or organizations.
I partner with my clients for personal coaching or business coaching to define their goals, gain clarity on who they are at the inner core, and assist them in forming habits that help them realize and achieve excellence so they can create purposeful, meaningful, extraordinary lives. My step-by-step process help my clients move into action that accelerate their progress.
I help my clients with solid steps to gain clarity, focus, and awareness on how to take care of themselves that allow them to be aware of all the possibilities which exist to achieve and be more on daily basis. Taking care of yourself becomes a necessity not luxury for them so they can lead and live fulfilling lives.
Ready to transform? Fill out the form below to book a FREE strategy session!
As a result of working with me, you will:
Remove psychological and emotional blocks that keep you stuck in unhealthy patterns
Gain clarity about your goals and direction in life – know what you want
Tame the inner critic that bring you down
Over-come self-doubt
Reverse negative thinking instantly
Confidently say "No" to things get in the way of your happiness
Learn to set and keep boundaries
Practice compassion and self-love
Accept yourself as you are without apology
Feel in control and grounded
Gain confidence and awareness to effectively cope with chaos and uncertainty
Understand the underlying malfunctioning patterns that are contributing to distress
Create new healthy beliefs that promote health and growth mindset
Learn to choose and create happiness in any given moment
Practice living with peace, purpose, meaning, and clarity on daily basis
Realize your true unwavering inner self-worth
Coaching Programs
Bronze
Silver
Gold
$650/month
$750/month
$800/month
4      sessions
9 sessions
14 sessions
2 months
4 months
6 months

Book a FREE Strategy Session Today by filling out the form below!
Program Benefits
Unlimited email support between sessions
Personalized worksheets to enhance insight, accountability, and growth
Priority in scheduling
Recorded sessions are available
SOS quick calls when absolutely needed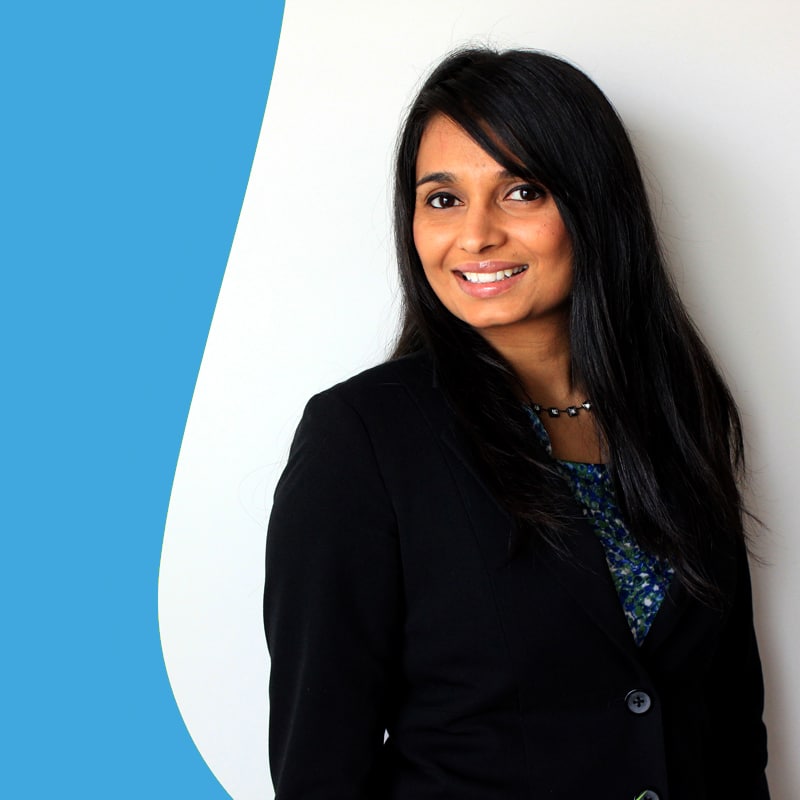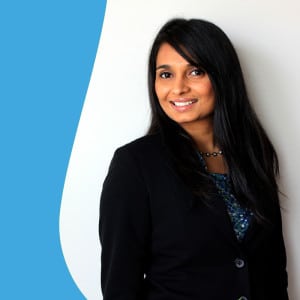 I am Dr Gurpreet Kaur, Founder of Living Excellence Today. I am a licensed professional counsellor, a coach, and a speaker. I provide individual counseling and life coaching to adolescents and adults. Some of the concerns I work with include self-criticism, self-esteem/worth issues, idealism, perfectionist tendencies, over-analyzation, social anxiety, and feelings of inadequacy. I apply a unique holistic approach grounded in Mindfulness-based cognitive behavioural techniques, positive psychology, and existential psychology to counselling and coaching. My clinical specialities include anxiety disorders and mood disorders.
Please fill out the following application to work with me. Once I receive your application, I will be in contact with you to schedule a phone consultation to determine next best steps for you.