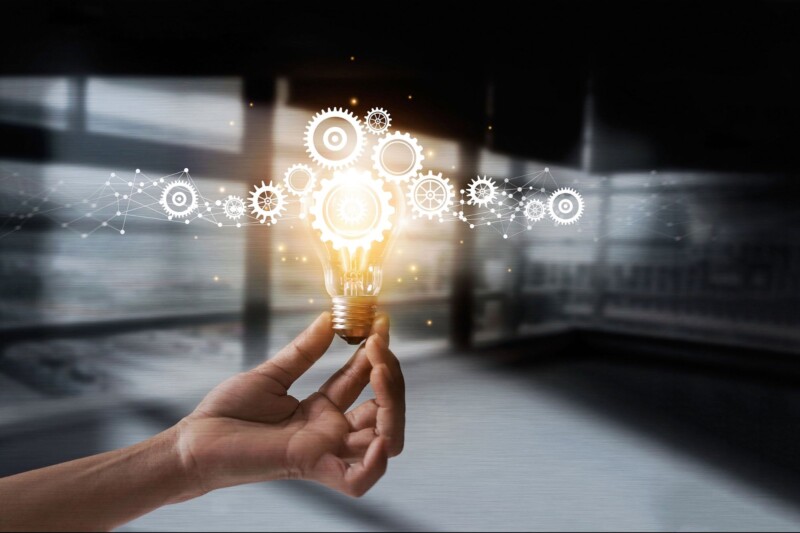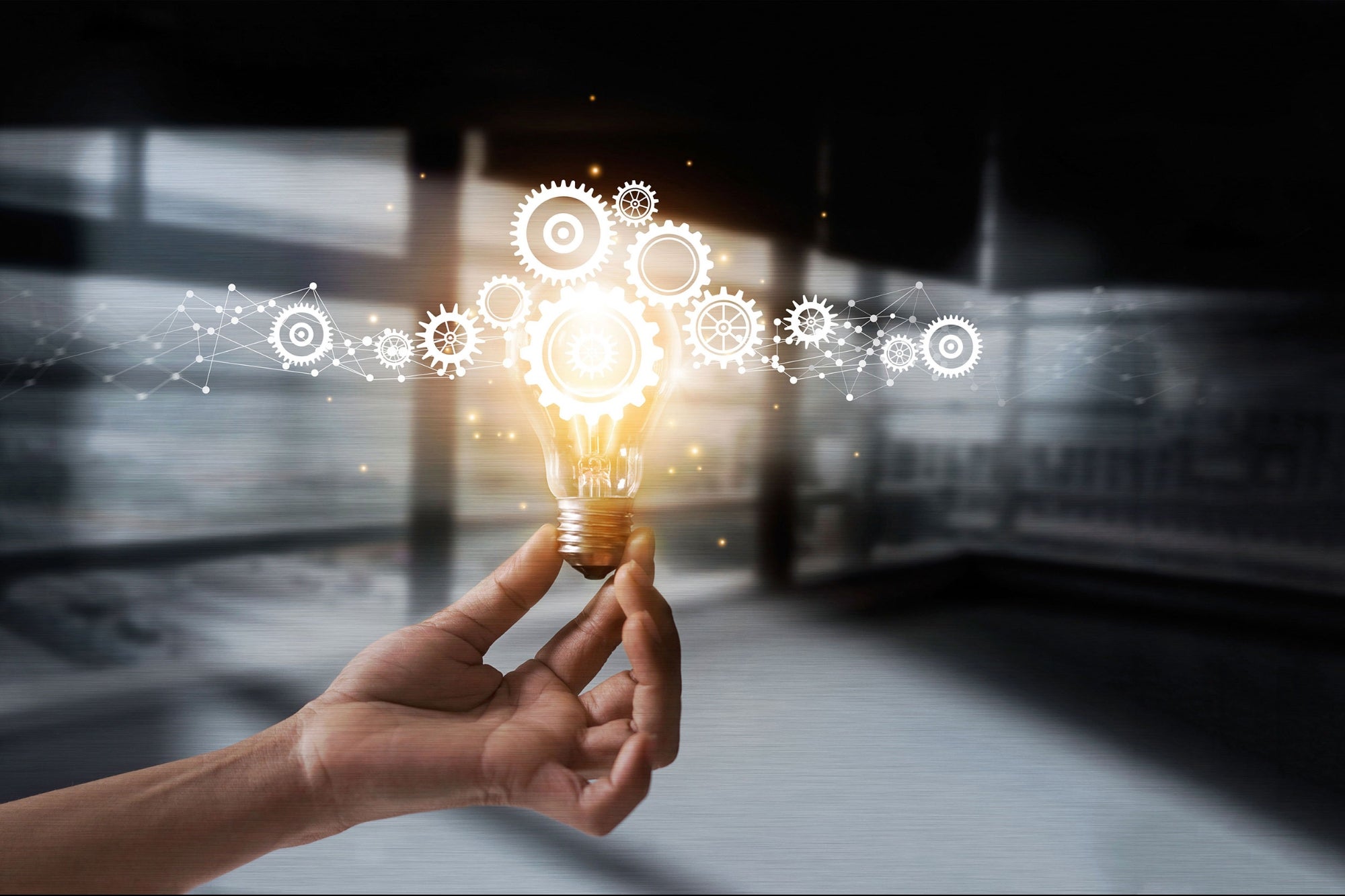 How to Go From Procrastination to Inspiration
Imagine you are thriving, convinced you're on the road to success. Then, all of a sudden, you hit a wall. You don't even want to get out of the bed, let alone make the bed. You don't feel like eating, let alone making a healthy meal. You don't bother exercising — it doesn't make a difference anyway.
Read More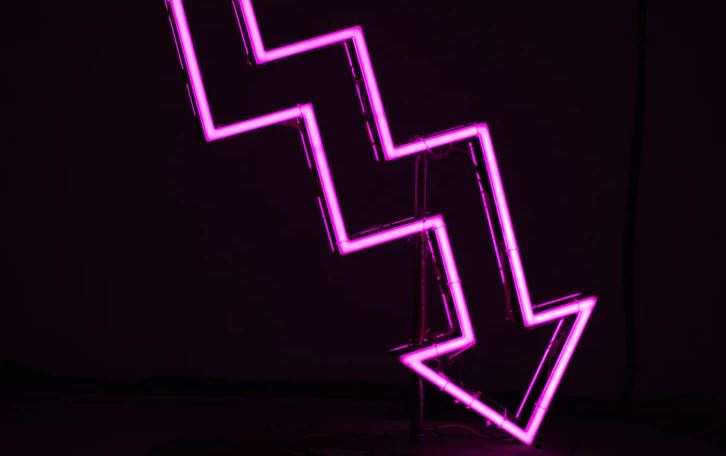 Pride Can Take You Down
Let's start with this question. Why is it even important to assess if our pride level is healthy or not? Let's find out. The research indicates that there are two types of pride: of course, healthy and unhealthy. We will go through the examples in a bit so hang tight. Let's first talk about how pride can actually hurt you and keep you away from your goal of living each day to the fullest
Read More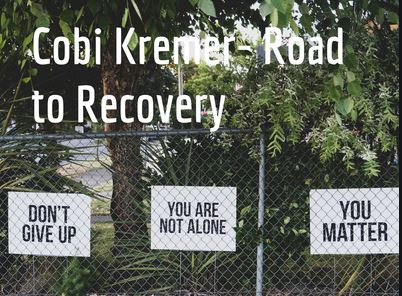 Spirituality & Self-love ft Dr. Gurpreet Kaur
In this episode Cobi sits down with Dr. Gurpreet Kaur to discuss all things self-love, spirituality self-worth and self-esteem. They also discuss the important role that Quantum Mechanics has played in Dr. Kaur's professional endeavors as well what it has been like as a counselor/therapist the last year facilitating sessions through tele health.
Read More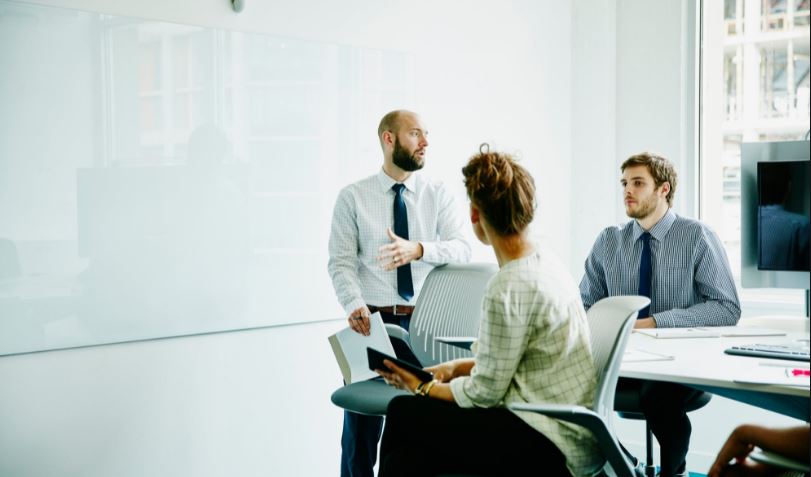 This Celebrated Leadership Tactic Is Actually Toxic
Being able to put yourself first without feeling guilty is vital for a healthy mind and body. Putting others first as a means of validating your own existence and hiding your shortcomings only sets you up to fail. I wish I could tell you that you didn't have to dive into your own inner journey to find your true self and worth — but that's the critical first step.
Read More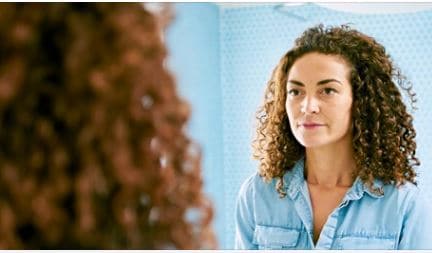 'Just Be Yourself.' Okay, But What Does That Mean Exactly?
The concept of "the true Self" has been present in psychology, philosophy, religion, and mysticism for a long time. The current research studies also show a connection between the true Self and the experience of meaning in life, the opposite of despair.
Read More
Can You Reach Your Full Potential by Just Paying Attention to Your Desires?
"When I run after what I think I want, my days are a furnace of stress and anxiety. If I sit in my place of patience, what I need flows to me and without pain. I understand that what I want also wants me is looking for me and attracting me. There is a great secret here for anyone who can grasp it." Rumi.
Read More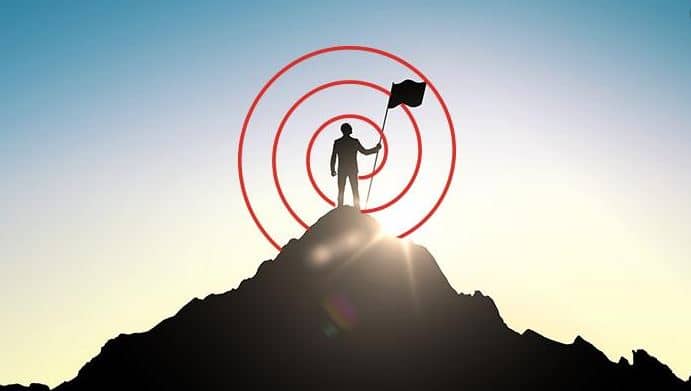 Achieved A Lot But Still Feel Unfulfilled? This Is Why That's a Good Thing.
When I first started my private practice in Washington DC, I was faced with millennials seeking counseling for a presenting problem that I was not fully prepared to face as a young professional: "I have achieved all this but still feel something is missing."
Read More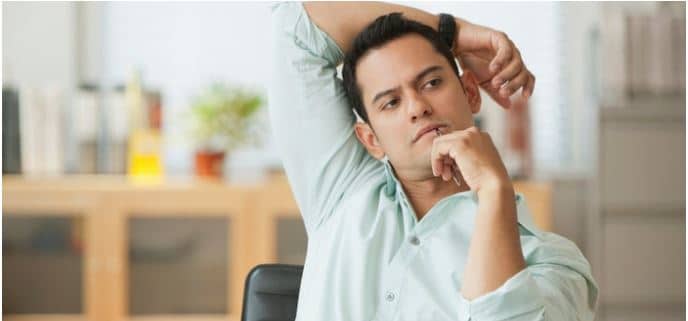 Is Blaming Others Taking Away Your Magical Powers to Manifest Your Dreams?
"Are you saying I manifested my illness? I would never do that in a million years!" exclaimed Tanya. "Yes, my dear. You create everything that is present in your life whether you like it or not," I claimed.
Read More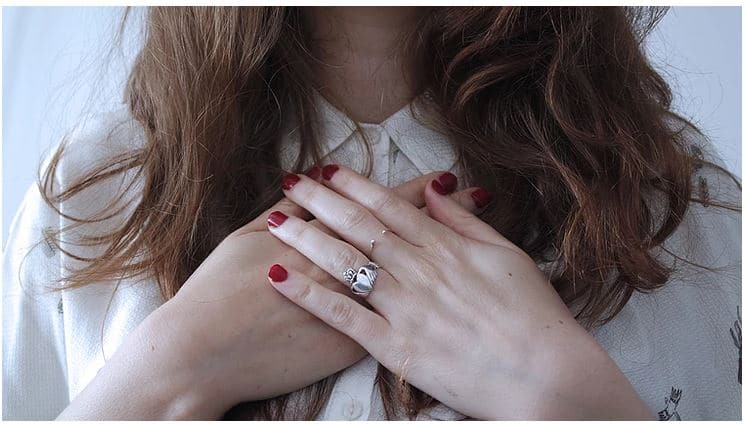 1 Must-Have Ingredient When Manifesting Your Desires
"Why don't I like myself? Like why?" said Mary while sobbing her eyes out. Mary knew something was wrong and needed help when her anxiety continued growing around taking her toddler for a stroll outside in the middle of the pandemic because she lived in a small condominium
Read More