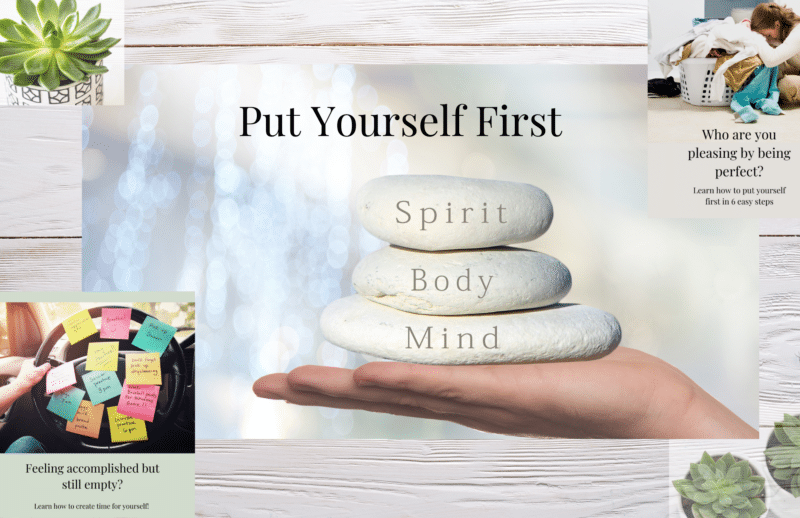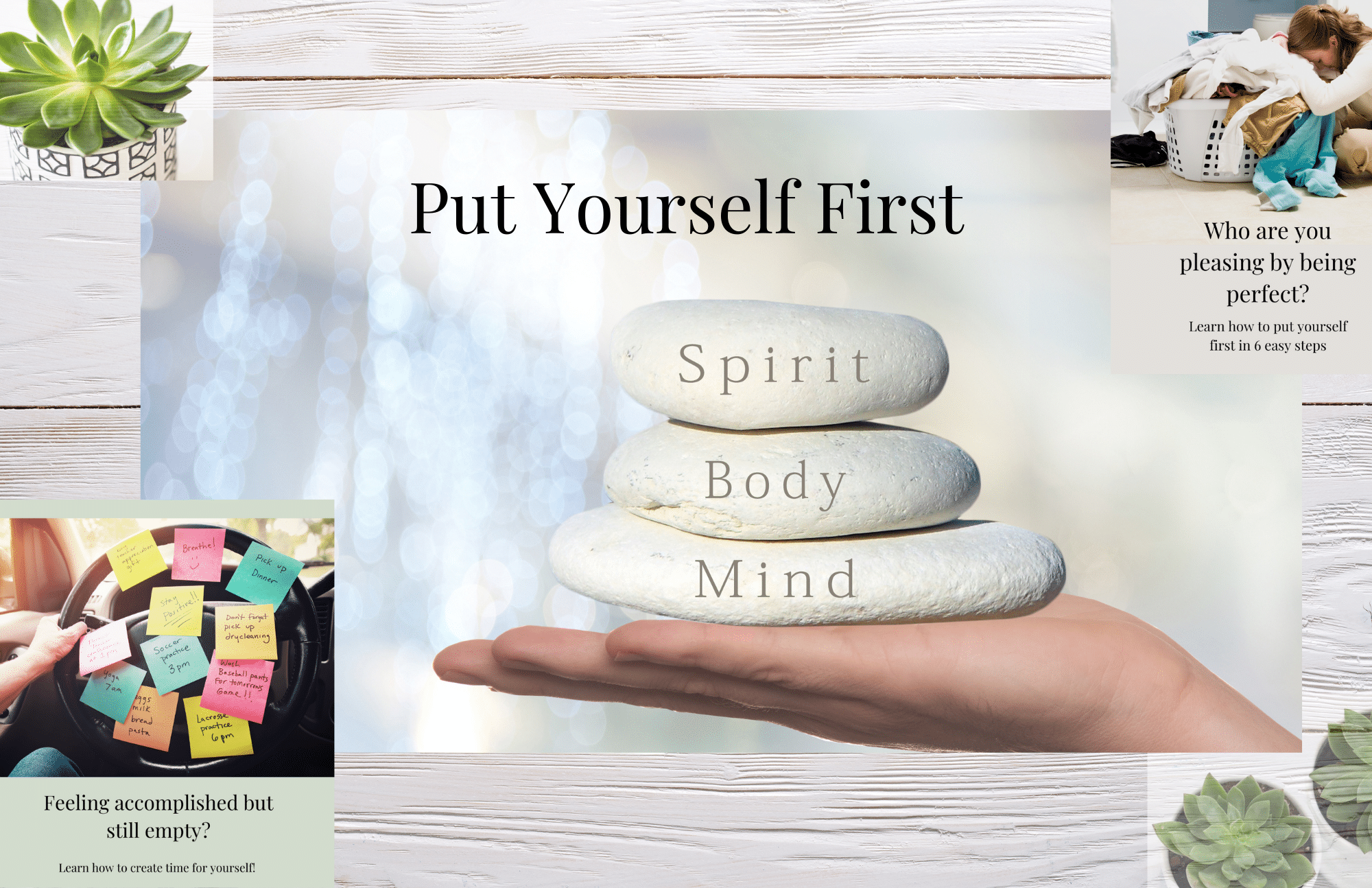 Don't have time for yourself?
Creating time is the biggest hurdle for putting yourself first. There are so many moving parts that you have to account for before you can say "This is ME TIME." In this, making-it-easy-for-you, FREE guide, you will follow a step-by-step process to learn how to create more time for YOU.
Put Yourself First: Subscribe below and download the Step-by-step Guide to Creating More Time for Yourself!